Blues
Rock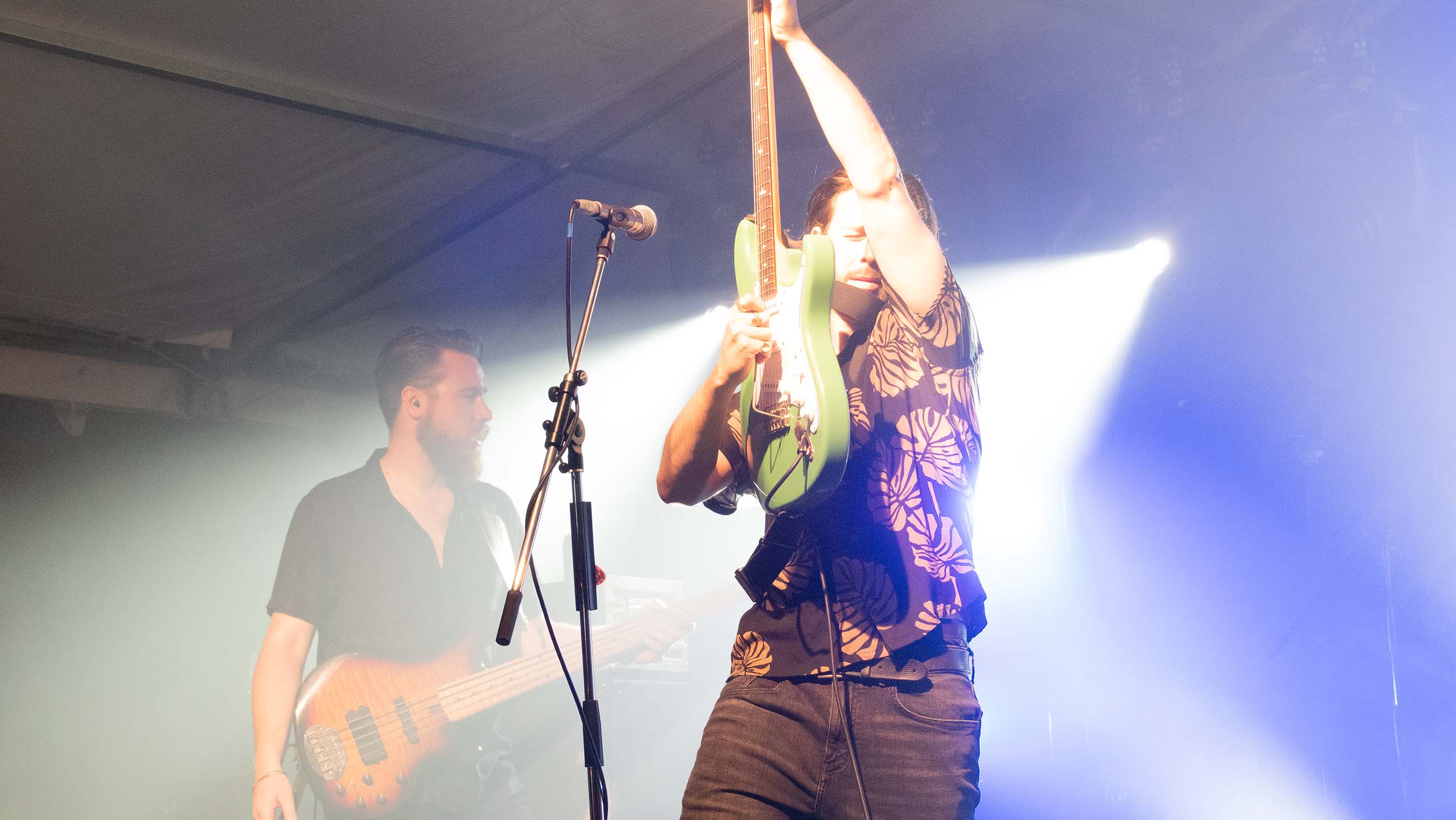 Named as one of the 'Top 10 Blues Guitarists In The World' and heralded by Classic Rock "The Future of Blues", Laurence Jones, a long time user of Marshall amplifiers, has been welcomed further into the family today as he signs a brand new deal with Marshall Records.

With influences that draw both towards UK Classic Rock and its US counterparts, Laurence Jones creates an excellent symbiosis of both sides of the genre that fans of all ages can enjoy. Recently having acted as direct support to Status Quo, Laurence Jones begins a brand new stage of his career uniting with Marshall Records and has just finished working on a brand new album at the Marshall Studio in Milton Keynes.

Regarding the signing Laurence Jones had the following to say:

"I'm honoured to have signed with 'Marshall Records'. I've recorded 10 original tracks with my band at 'The Marshall Studio', Milton Keynes, UK in February 2022. To join the Marshall legacy is a dream. I'm proud of the album we've made together on the legendary "Tattoo You" (Rolling Stones) mixing desk... Marshall have given me the support and platform to create a British Rock crossover album that I've been waiting to record. Crafted over 3 years of writing songs. I hope you enjoy the next step and I'm excited to see what the future brings and looking forward to sharing it with you all. LJ"
What's On
No events were found.