Blues
Rock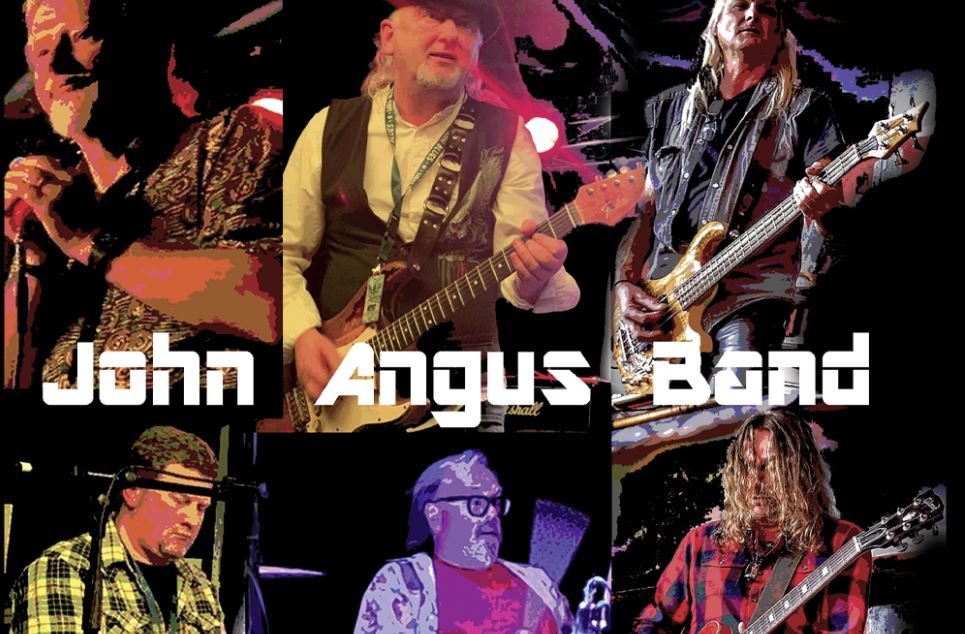 Original blues rock to blow away your sins!
We are a band based in Cheshire and Lancashire UK playing original blues rock material at blues rock venues and festivals. Our music is influenced by Muddy Waters, Howling Wolf, Robert Johnson and the seventies genre of blues artists including The amazing Rory Gallagher, Johnny Winter and Paul Rodgers.

Our first album "It's about Time" an eleven track album was released on Grove Music in March 2019.
Available on CD, Vinyl LP and download. We are taking our music as far as we can so let us know of any quality blues rock venues near you that we can contact to arrange gigs. find us on facebook.
Our Heartbreak release an EP on CD was recorded at Prism Studios Hanley and Sun Studios Memphis
includes our single, a very different version of Heartbreak Hotel with publishing rights by Sony ATV
NEW EP "One More Time" has just been launched and already achieved Radio play across twenty IBBA stations worldwide and distribution in HMV stores

BAND MEMBERS
The band now consists of John Angus on lead vocals and guitar, Bram Duckworth, lead guitar, Adam Hutchins on piano and keyboards, Andy Hurley on drums, Tim Hopkins on Bass and Stewart Speirs on harmonica.


What's On
No events were found.