Blues
Rock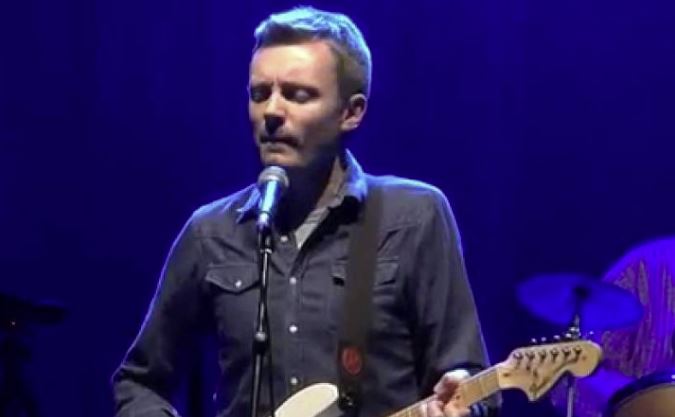 Ian Parker formed Parkers Alibi in 1999 along with Chris Lomas, Tony Bayliss and Morg Morgan. The band became regulars on the European and UK blues club circuits before disbanding in early 2002. Later that year, he formed "The Ian Parker Band" comprising Parker, Morgan, Amadeo on bass and Andy Edwards on drums (later replaced by Wayne Proctor).

In 2003, he signed to Ruf Records which made him known in the United States as well as Europe following a recommendation from Walter Trout who then took him on a European tour. He has also played with Eric Clapton, Jeff Beck, and Peter Green. The majority of Parker's music and lyrics are self composed with an original style. Andy Snipper of Music News considered that Parker " ... may be the great lost British soul singer". He has had long tours of Europe and the United States, such as the "Unique and Intimate Tour" in 2009/10 which included a set at the Bayfront Festival in Duluth, Minnesota.

In March 2004, he appeared on the German live music TV show, Rockpalast, and a live DVD of his performance was released in June 2005, entitled Whilst The Wind.
What's On
No events were found.