Blues
Rock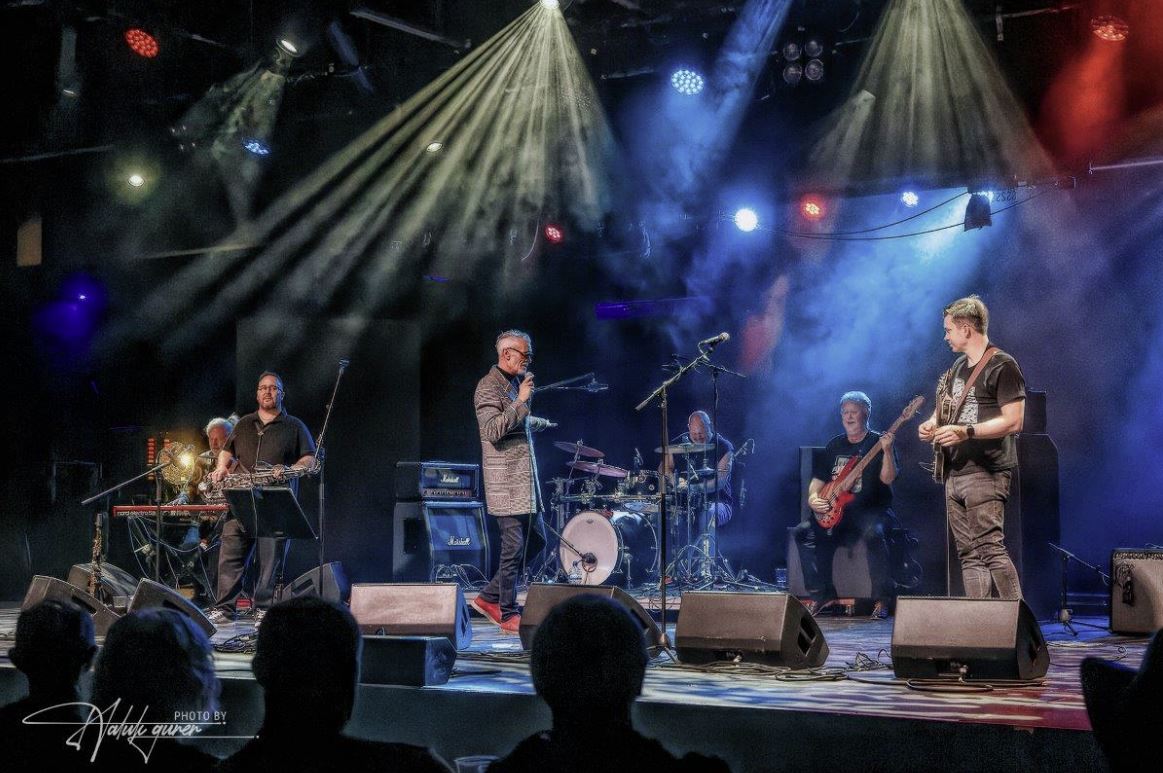 Staffordshire blues-rock outfit, Climax Blues Band hit the charts with "Couldn't Get it Right" back in the 'seventies, and continue to regularly tour, playing to capacity audiences in the UK and Europe. They have a series of US and Caribbean shows in 2023, before their welcome return to the Jam House!

Climax are soon to release another new album, following up on their "Hands of Time" an album of brand new material which reached No. 3 in the UK Blues chart in 2019.

The six-piece band includes the bedrock rhythm unit of Roy Adams (drums) and Neil Simpson (bass), who have been with the band for over 30 years, Climax veteran George Glover on keyboards as band leader, the dynamic Chris "Beebe" Aldridge on sax and the 'new blood' of creative guitarist Dan Machin.

A new chapter of Climax Blues Band is here, creating new music, flying that flag in 2023, moving forwards, blending the old with the new, and loving making the music they love.
What's On
No events were found.