Blues
Rock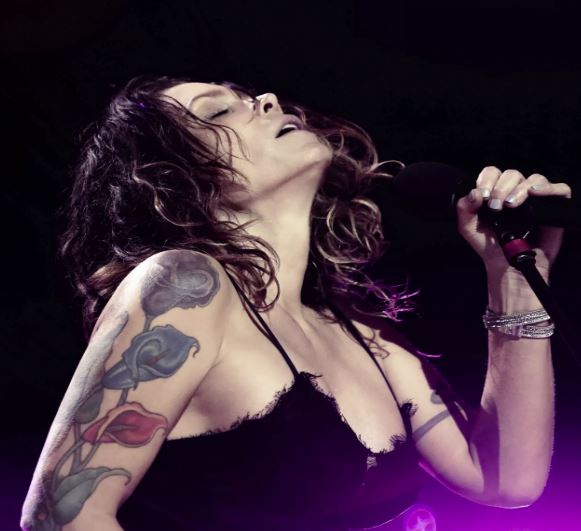 Beth Hart is as real as it gets. In a music industry full of glossy production and airbrushed photoshoots, this is one artist who throws down her cards, shares her darkest secrets and invites you to join her for the ride.

Sounding like her vocal cords are marinated in nicotine and whisky, Beth Hart wields her voice like an earth-scorching flame-thrower…Hart shows no trepidation finding the right balance between gusto and good taste. – MOJO

Taking on one of her most profound undertakings to date, Beth is channeling the legendary voice of Robert Plant on A Tribute To Led Zeppelin.

Hart is recognised as one of her generation's most talented voices. She has sold out multiple tours worldwide, including performances at historic venues such as Nashville's Ryman Auditorium, London's Royal Albert Hall, and the ZiggoDome in Amsterdam. She's topped the Billboard Blues charts six times, gone double platinum and had a string of Top 10 charting albums across Europe.
What's On
No events were found.