22/05/2023 15:52
Big Wolf Band Live & Howlin'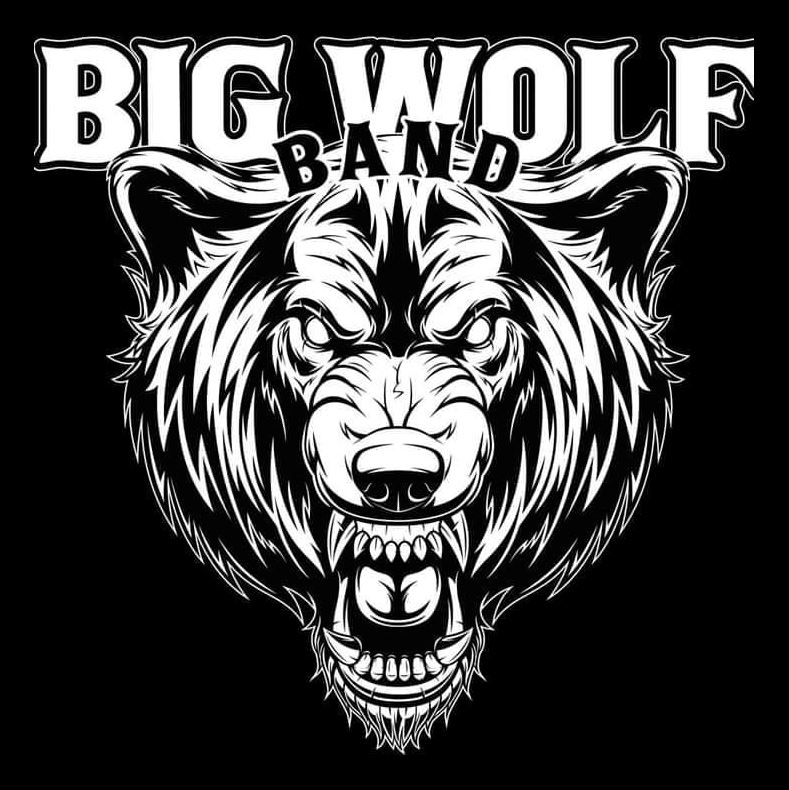 A Review
"Its been a while" opines Jonathan Earp, lead vocalist, guitarist and song writer, opening this 14 track live recording by the Big Wolf Band as the band piles into 'Heaven's Got the Blues'. We quickly get a feel of this popular West Midlands band as the Hammond organ filters in and stays through all the songs. Indeed it's the play-off between Jonathan Earp's guitar and Robin Fox's organ and piano that sets the feel for this band.
The first three tracks are classic 12-bar stompers (nice boogie piano on 'I Don't Love You') until 'Looking in your Eyes' slows it down with strong melody and minor blues feel that is also another characteristic of this band.
'Love that Hurts' with its Roryesque quitar opening gets the tempo up again as does 'Rolling with Thunder' featuring more boogie style piano from Mr Fox.
'Walk in My Shoes' (off the studio album 'Be Free') is always a favourite with the crowd. Again the Hammond organ sets the feel which also sees soaring guitar, a strong melody and solid drumming from Timbo Jones complete the song.
'If I ever Loved Another Woman' is a classic slow blues, that I could have sworn was written by one of the great masters many years ago. It is in fact a new song from Mr Earp which has the Hammond playing in a truly soulful manner until the guitar erupts and almost makes you want to cry! A 7-minute master-class in how to play the blues.
The contributions of Mick Jeynes on bass, Justin Johnson on guitar and vocals and drummer Timbo Jones cannot be ignored. These are not simple song arrangements, with tempos varying considerably. For instance 'Just Cant Find You' - a 9 minute soulful slow blues features a looping bass line and Doors-esque piano, that explodes every so often. A beautiful guitar solo that has the crowd appreciatively clapping, to be met with a modest "thank you" from the band leader.
'Never that Easy' opens with gentle piano before Timbo explodes on the drums raising the volume considerably.This continues through the song underpinning the heartfelt lyrics that really do make you think.
'Rolling with Thunder' and 'Get Out' get your feet tapping as they get back to the rockers with Hammond organ and guitar again taking it in turns to shine alongside the outstanding guitar solos.
'Love isn't Free' slows the pace a bit giving pause for breath before the album closes with the sublime 'Darkest of my Days' (from 'A Rebel's Story'). Written by Jonathan Earp this beautiful song covers a subject very close to his own heart. Surely, a classic that will be played by future blues men and women.
One hour and 5 minutes of excellence.
The Big Wolf Band play The Lamp in Dudley 9th June
Brum Blues - May 2023