Blues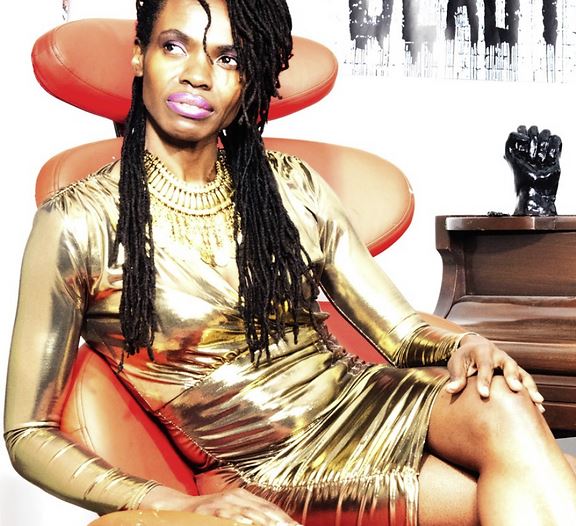 The Judy Blu Band: Abby Brant on keys, Bob Wilson on guitar, Mick Barker on drums and Pez Connor on Bass and Judy Blu on vocals.

Judy is a versatile and skilled performer with experience in acting, singing and theatre. Her vocal expertise and precision is reflected in what she does. She sings from the heart nothing more nothing less.

With her Blues Band, you will hear a melting pot of influences in her vocal exploration ...from the southern vocal licks through to the howling blues. Judy is supported by excellent musicians who know music. They always come together and produce something special!

Judy has performed parties, events and many Jazz and Blues Festivals over the past years including the Birmingham, Solihull & Sandwell Jazz and Blues Festival, the Newcastle-Under-Lyme Festival, Lichfield Jazz and the Nantwich Festival with Blue Silk featuring Ian Silk (Guitarist). They supported the Geno Washington band in 2018. Judy works as part of a duo, trio, and big band setting, it all depends on the event and the needs of the client. Whether it be Jazz, Blues, Funk or Pop you will always be guaranteed a night to remember!

Judy is working with local music producers in producing creative collaborative pieces. Judy also is a confident performer on stage and she continues to build her performance skills. She has achieved her Grade 6 in Musical Performance.