Covers Band
tribute band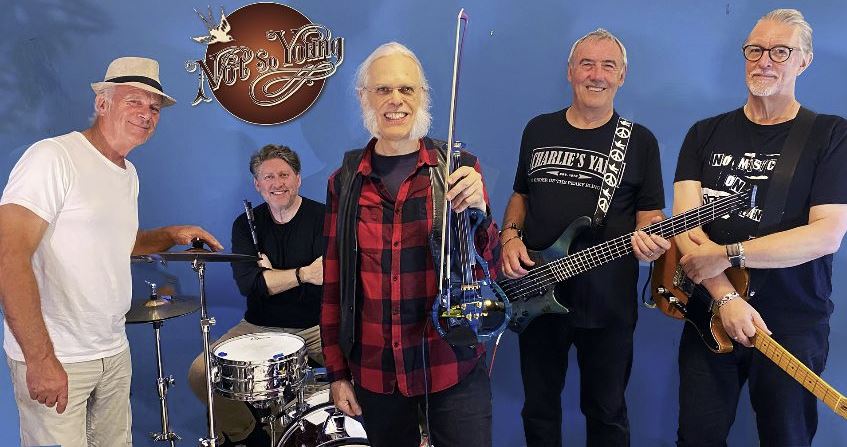 Neil Young covers tribute band

They'll take you from classic song to hidden gem and back again. From the melodic After The Gold Rush to the foot stomping Rocking In The Free World. All sung in the authentic Canadian style of Shakey himself .
So if you wish to Keep on Rockin' in the Free World, Don't Let it Bring You Down and come along for what promises to be a great afternoon of music from one of the world's most prolific and enduring icon.
The Birmingham 5-piece band have been together since 2006 and perform a well-crafted show, showcasing the full breadth of Neil Young's musical output, from the 1960s to the present-day. Featuring Dave Johnson (vocals, guitar, harmonica & violin), Gareth Austin (vocals & guitar), Graham Jones (vocals & guitar), Mike Burton (bass) and Jason Ford (drums).
What's On
No events were found.