Blues
Soul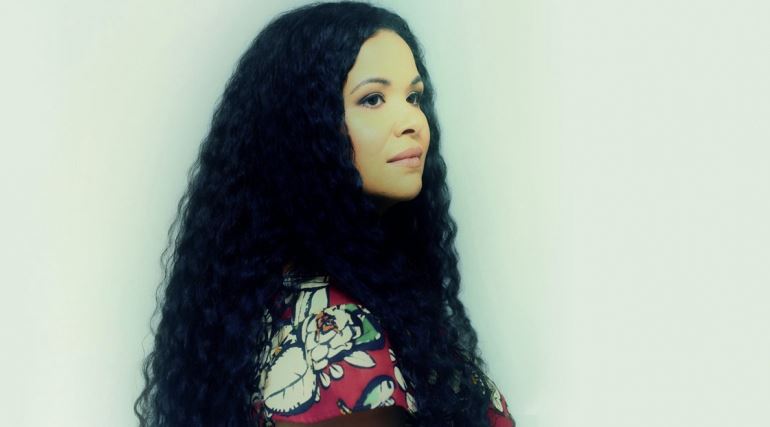 Blues and soul become inextricably entwined in award-winning singer-songwriter, Kyla Brox, whose raw talent has seen her described as "the finest female blues singer of her generation". Winner of the UK Blues Challenge 2018 and the European Blues Challenge 2019, voted Best Female Vocalist in the 2019 European Blues Awards and semi-finalist in the International Blues Challenge 2019 and 2020, Kyla Brox is at the very top of the UK Blues scene.

Daughter of cult blues figure, Victor Brox, the Mancunian vocalist began her career as a teenager in her fatherís band and has now honed her own sophisticated sound, as heard on her last two critically acclaimed and award-nominated albums, Throw Away Your Blues and Pain & Glory, which reached No.1 in the IBBA Charts for 2019 and was nominated Best Album in both the European and UKBlues Awards.

Her voice; tender, urgent, gritty, blurring the distinction between pleasure and pain, mixed with the enchantingly fluent guitar work of Paul Farr, inspired bass playing of Danny Blomeley and in-the-pocket drumming of Mark Warburton, combine to make a unique and powerful, often joyous, always emotional experience.

Kyla also plays in duo form with her husband, virtuoso acoustic guitarist, Danny Blomeley, whose playing, by turns delicate and unrestrained, has earned him a following in his own right.

A completely independent artist, Kyla has built her career year on year; starting out at grassroots with local pub gigs and growing to headlining concerts all over the globe, including some of the most prestigious Blues festivals in the world.

With thousands of albums sold and a constantly growing fanbase, Kyla Brox is widely regarded as one of the very best soul-blues singers the British Isles has ever produced.
What's On
No events were found.