Blues
Funk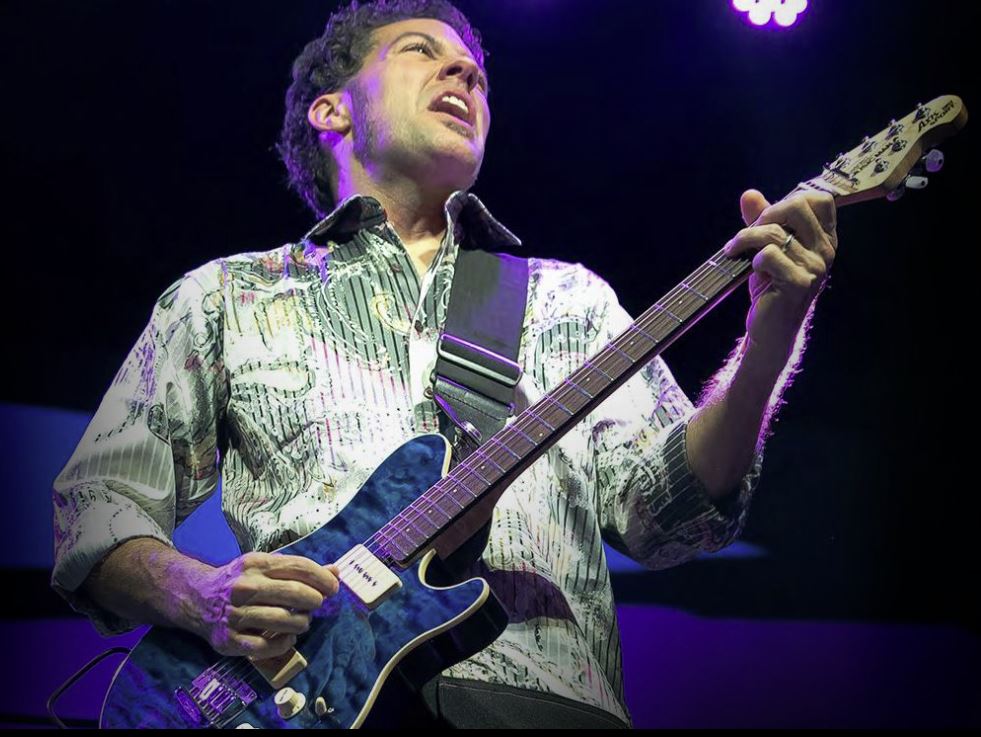 Texas-born Hamilton Loomis has blues, rock and soul music running through in his veins and plays drums, piano, guitar and harmonica, having honed this multi-instrumental talent in his early teens performing in his family's doo-wop group.
A protégé of Bo Diddley, Hamilton met the icon backstage at the age of 16 at Houston's famed venue Rockefeller's. Before the night was over, Loomis was onstage playing guitar with the legend. Diddley quickly became friend, mentor, collaborator and supporter, appearing on two of Loomis' albums and presenting a cherished red guitar that he still plays.
Hamilton and his band shine on stage proving his music is best experienced in person, where one can see and hear its intended splendor. Described by Blues Blast Magazine as 'a non-stop turbo of power', Loomis' energetic, get-in-with–the-crowd antics are infectious.
It's been over five years since Grammy-nominated Hamilton brought his own contemporary funk-a-fied Blues style to the UK, so join us tonight at the Jam House. He's not just another "Cat-in-a-Hat with a Strat"; he's the Real Deal!
What's On
No events were found.