Blues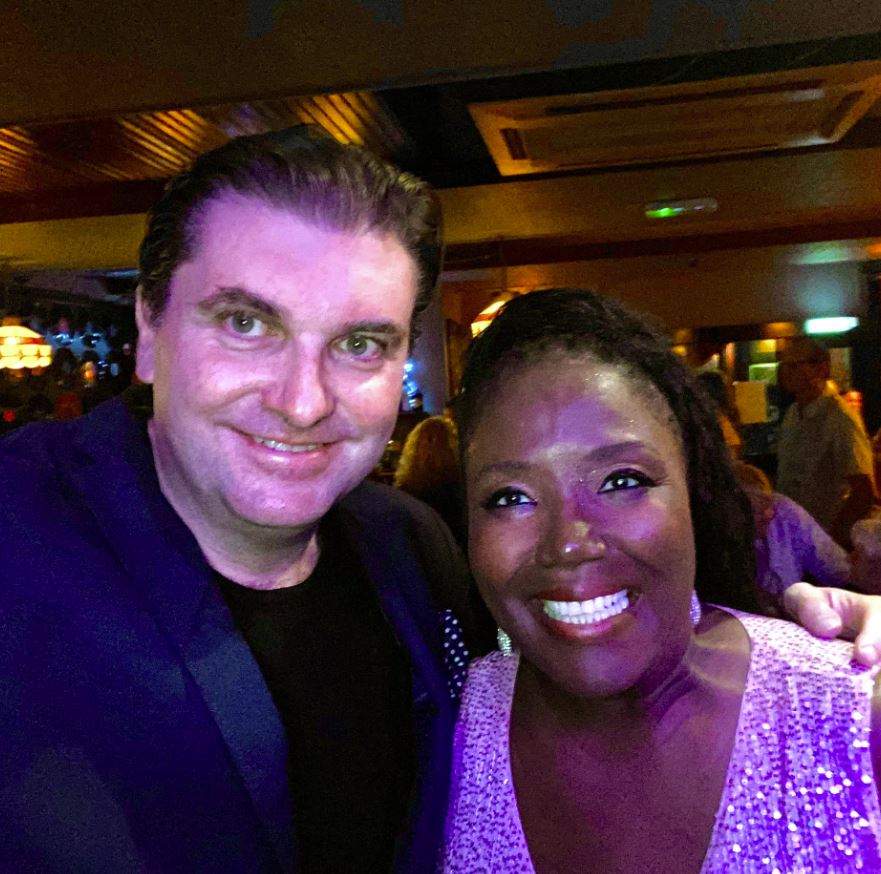 Multi award winning, internationally recognized Blues harmonica virtuoso, singer and masterful showman Giles Robson has had a dream musical career. The ONLY UK or European artist to appear on Chicago's legendary Alligator Records who described him as "A blues giant, absolute master of the form". He is only one of THREE UK blues artists alongside Eric Clapton and Peter Green to win a coveted Blues Music Award in Memphis (The Grammys of the Blues). His albums are in the top of the world's most prestigious music magazines critics polls – Mojo Magazine, Living Blues and Downbeat and he yearly tours over 15 countries across the world a year.

He plays and sings beautiful, powerful, emotional and timeless blues with a deep groove and laden with intense feeling. He is widely considered one of the world's greatest blues harmonica virtuosos. He plays in his own accomplished and distinct style that captures stunned audience's hearts and imaginations with his mixture of superb technique, rhythmic power, tonal control and sensitive emotional expressiveness. Witnessing Giles Robson live is a dazzling, and unforgettable experience as audiences from around the world constantly discover.
What's On
No events were found.