Prog Rock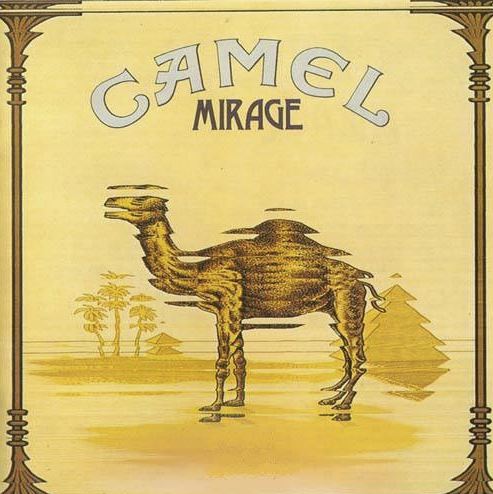 Pioneers in the field of the ambitious concept album and masters of progressive rock, not to mention their facility with space jams and symphonic structures, Camel has been a fixture on the scene since the young group formed in the early 1970s. Still thrilling their fans today – they've been touring their classic The Snow Goose and playing it in its entirety – Camel is one of those names that everyone knows but may not yet have discovered.

Their legacy is there for all to bear witness – tribute acts and groups directly inspired by their work exist in Japan and Norway, and their British fan base remains as solid as ever. The chance to revisit them or to enjoy their music for the first time – oh what luck – gives added piquancy to a formidable catalogue which features the original core line-up and subsequent ensembles boosted by top-notch specialists.
What's On
No events were found.